"The best thing to come out of Helensburgh since telly."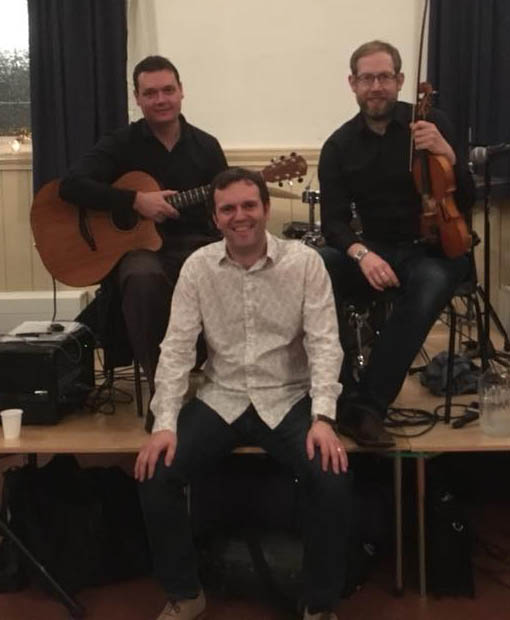 We're a ceilidh and covers band from Helensburgh. Since 2004 we've been playing weddings, parties and the occasional pub gig. Our standard line up is a three piece ceilidh band of fiddle, guitar and drums. However, when we need to crank it up and play some covers we add in our bassist to form a splendid rock and pop band. 
If you want to learn more or get in touch, you're in the right place.